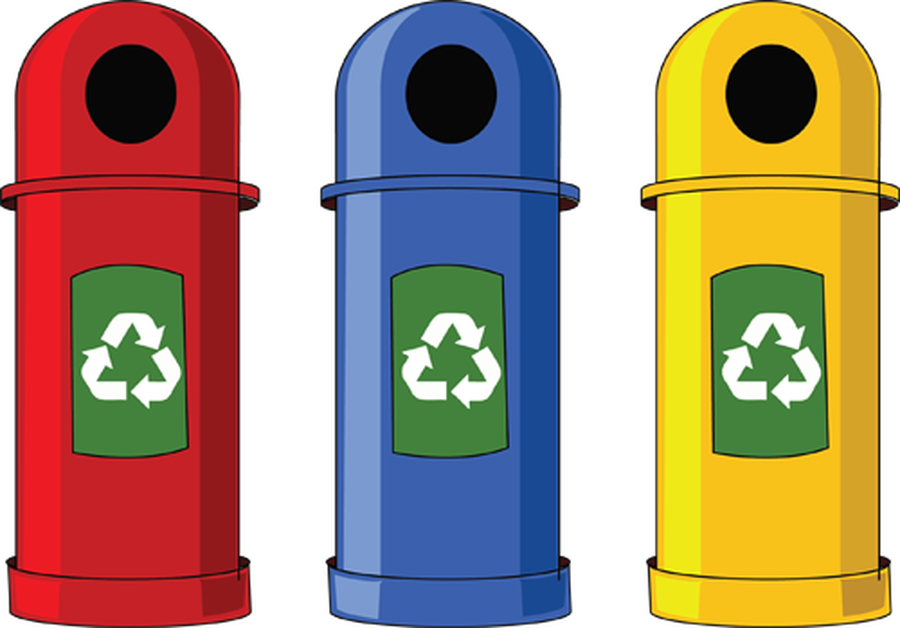 Planting our new herb garden; wildflower seeds and bulbs!
On Thursday 9th June, we received a visit from our Eco Schools Field Officer, Harry, to help us plant some new life around Banbridge Nursery School. The boys and girls learnt lots about plantings; the lifecycle of a plant and how to best care for the seeds. The boys and girls told our field officer that they are going to take great care of our new herb garden and plants and we hope these help increase the biodiversity around our school grounds. Thank you so much for coming, Harry.
We were also able to pass on our donation for the Eco Schools programme to Harry today. 'Green day' on 27th May 2022 helped raise a total of £100 for the Eco Schools charity and these donations are essential in order to ensure that the Eco Schools programme can be delivered throughout Northern Ireland. Well done everyone!
You can see our 'green day' photos here: https://www.banbridgenursery.com/gallery
During the month of May we carried out our 'big spring clean' around our 'adopt a spot area', past the school grounds and surrounding area. We couldn't believe the amount of rubbish and the children all worked very hard to clean up this area, in order to help look after our environment. We were glad to see that as each week went on, there was less litter to be found and we were also very happy to see that the local council have placed a new 'no littering' sign around this area. Thank you boys and girls for helping care for our environment.