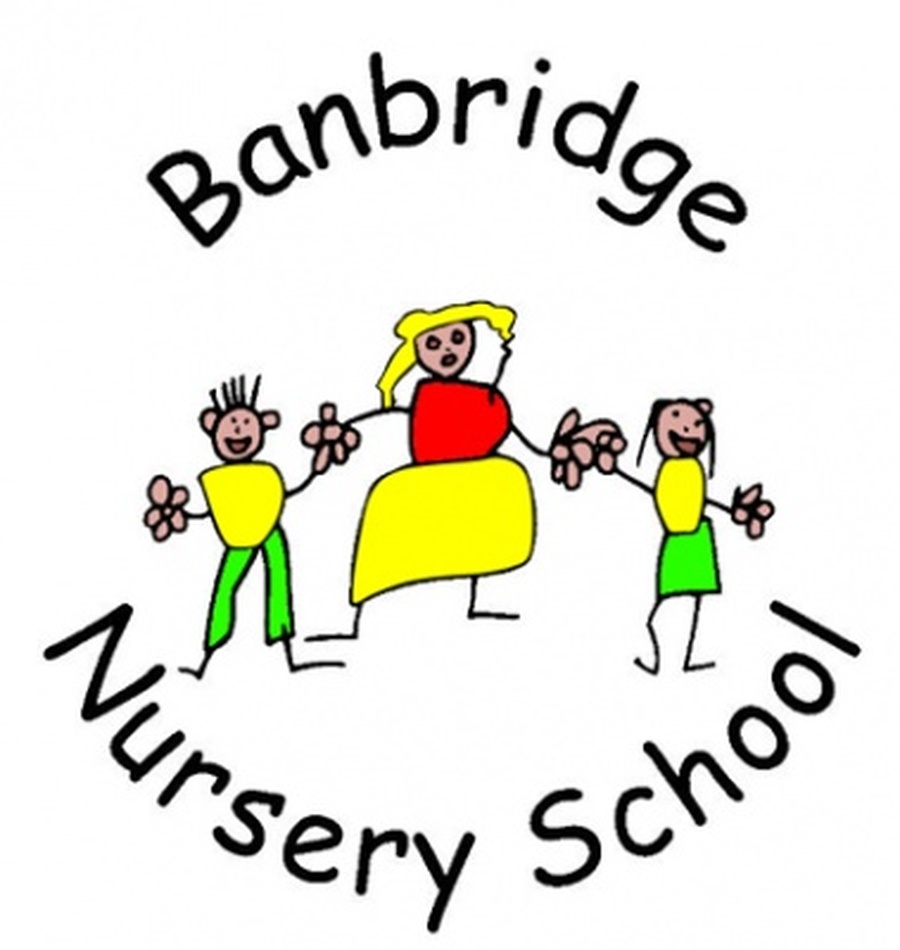 "Together we learn"
Banbridge Nursery School aims to provide a stimulating, secure and caring environment in which each child may strive to achieve his/her potential through a variety of quality experiences, supported by a dedicated, caring, supportive staff and parents.
Where every child is
special and unique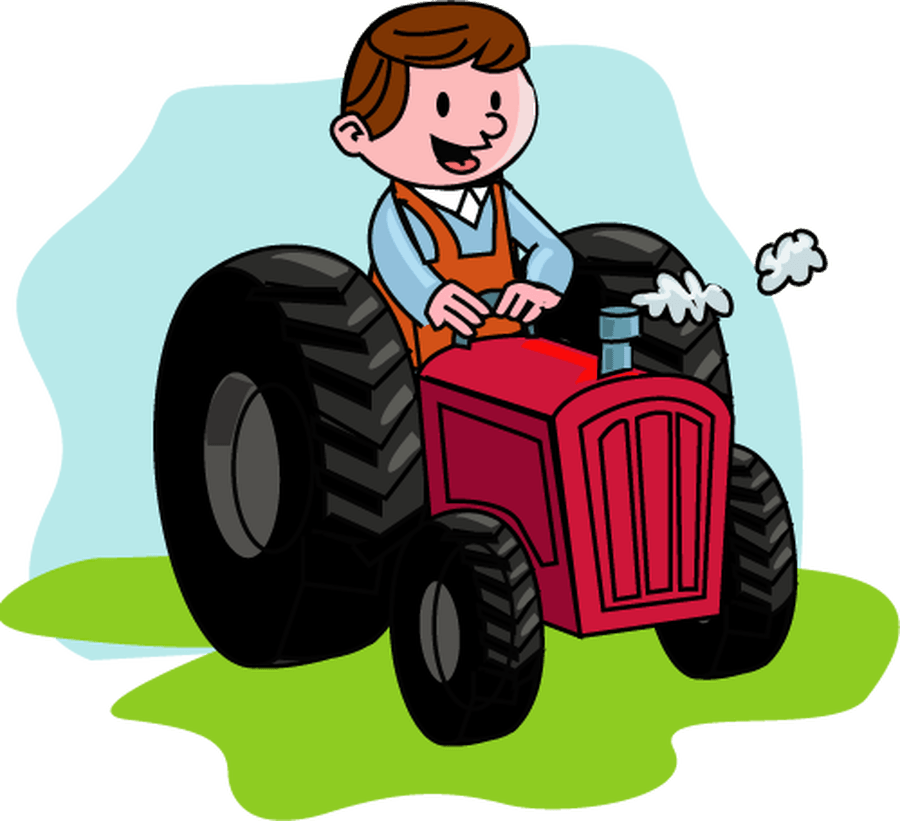 The May Newsletter and Curriculum Information Sheet are now available to view.
To find the Newsletter, click on News & Events and then Newsheets.
For the May Curriculum Information Sheet click on Policies & Curriculum, How We Learn and finally Monthly Planners.
Latest School Events
There are currently no events.
Calendars page(s): School >>