Welcome to all our parents, prospective parents and friends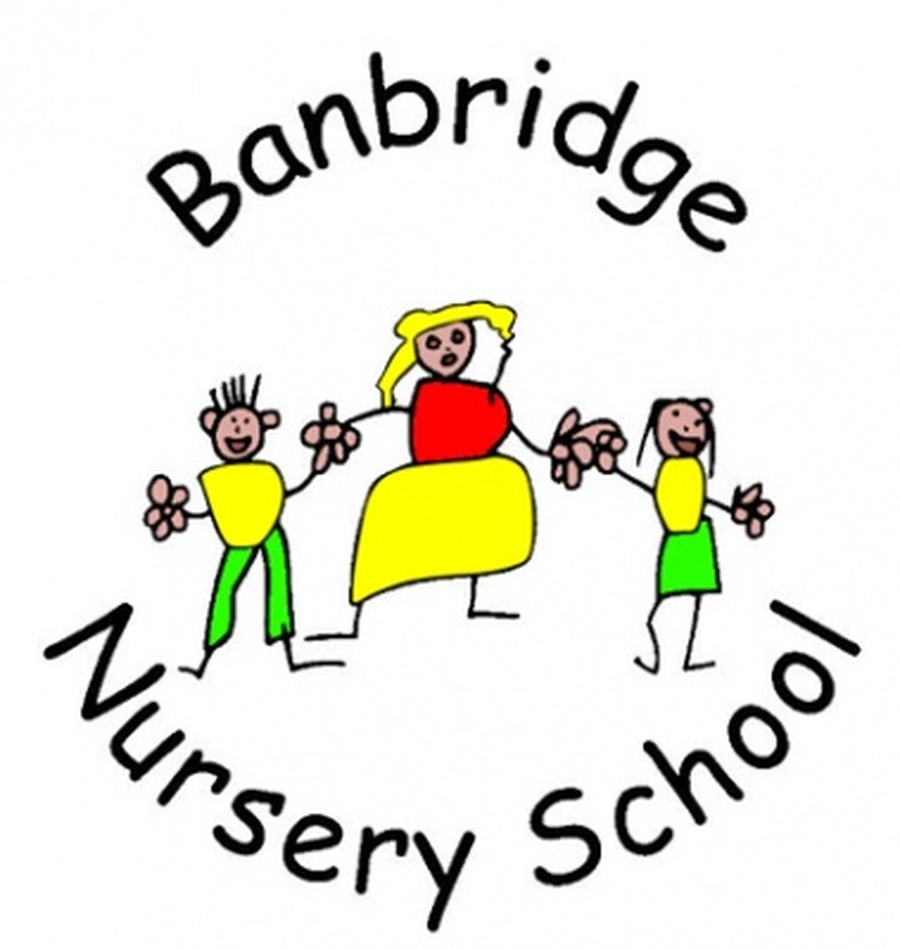 "Together we learn"
Banbridge Nursery School aims to provide a stimulating, secure and caring environment in which each child may strive to achieve his/her potential through a variety of quality experiences, supported by a dedicated, caring, supportive staff and parents.
Where every child is
special and unique
SETTLING IN SURVEY 2016
In our school we aim to provide a high quality education for all our children. To that end, we regularly review our practice so that we can highlight areas for development or improvement and we welcome your views to assist us with this.
We are interested in what you, as parents, think of your experience to date and ask you to take 10 minutes to complete the following questionnaire. Naturally, we welcome positive comments but we are equally interested in receiving constructive criticism or new ideas to enable us to continue to develop and improve our practice.
Please click on the link below and you will be redirected to the Settling In questionnaire.
http://banbridge.surveys.schooljotter2.com/surveys/page/9Y3VRX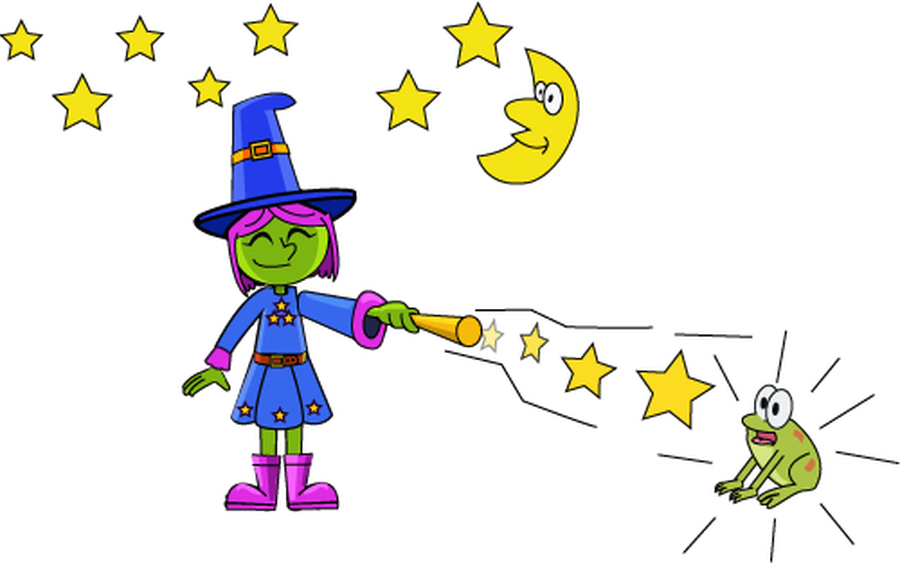 The October newsletter and curriculum information sheet are now available to view.
To find the newsletter, click on News & Events and then Newsheets. For the October Curriculum Information Sheet click on Policies & Curriculum, How We Learn and finally Monthly Planners.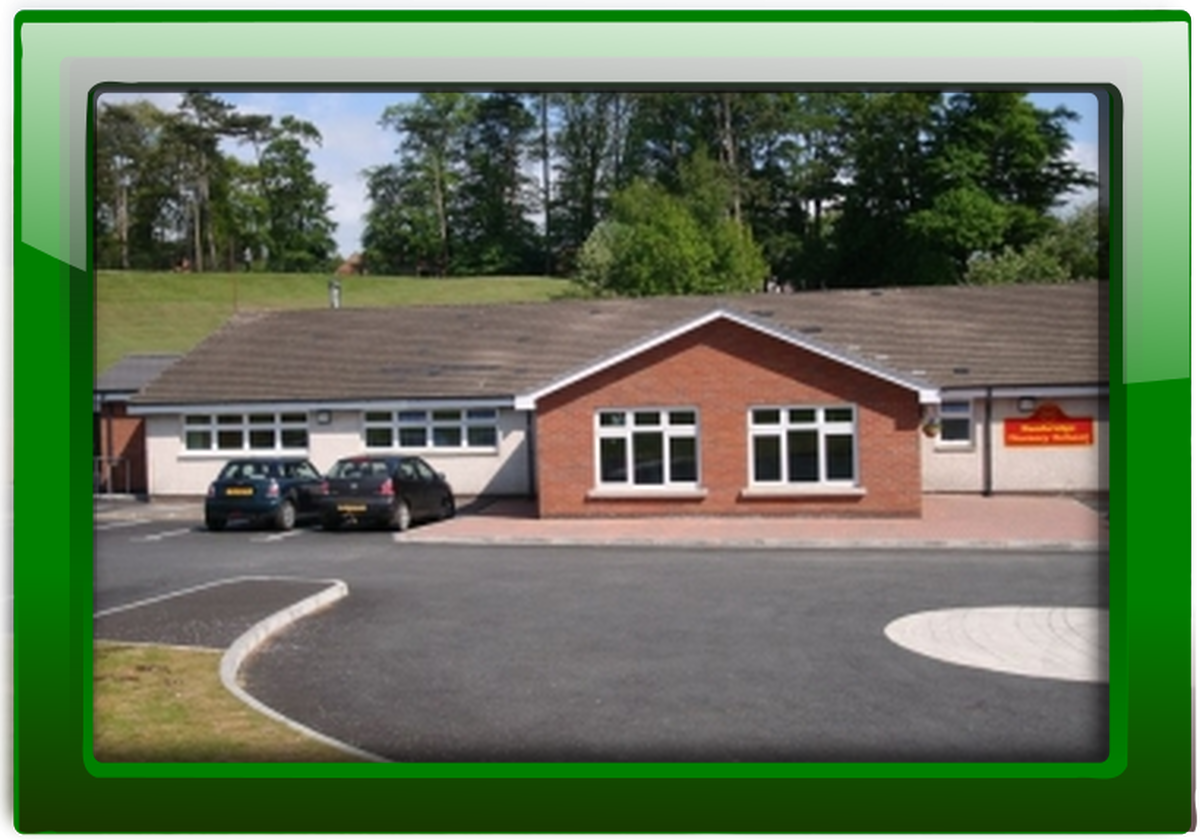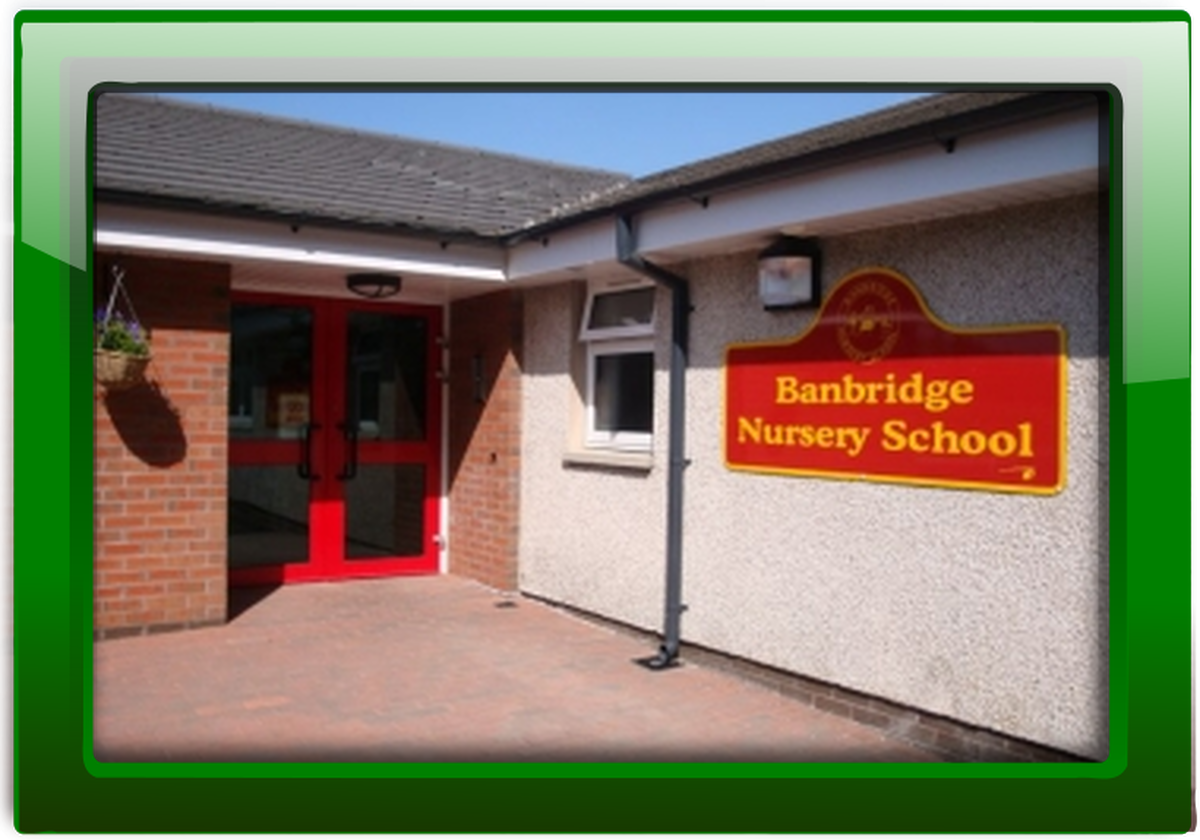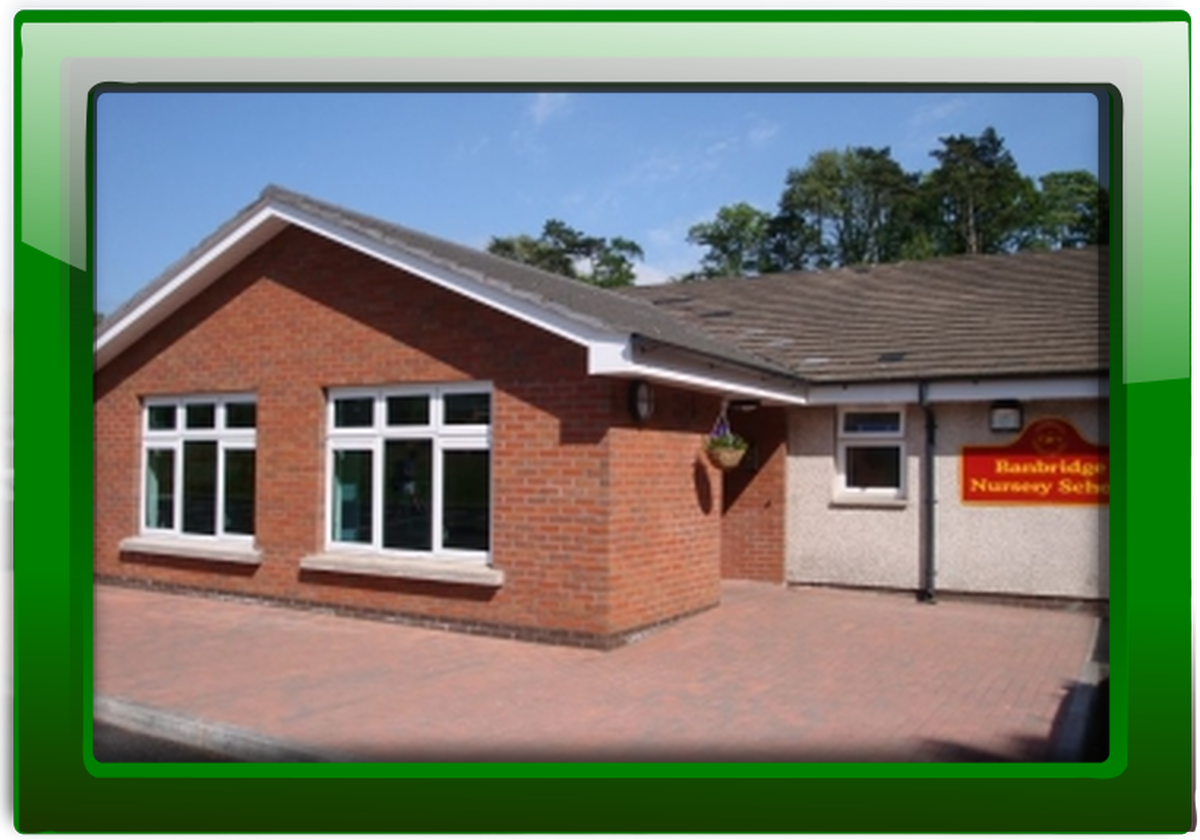 Latest School Events
Parent & Teacher Consultations

27

Oct

2016

1:15 pm - 3:45 pm

Ulster Orchestra "Big Bad Bass" Hallowe'en Spooktacular

28

Oct

2016

10:00 am - 11:30 am

Half Term holiday

31

Oct

2016

Half Term holiday

01

Nov

2016

Half Term holiday

02

Nov

2016