Welcome to all our parents, prospective parents and friends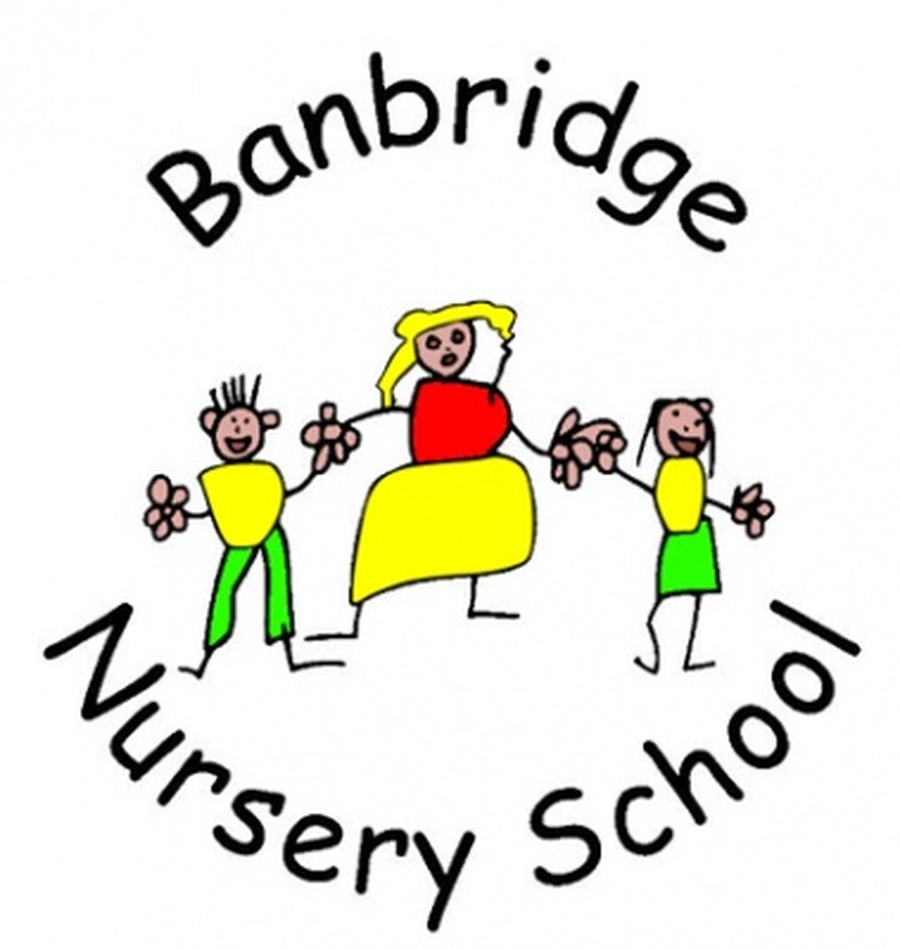 "Together we learn"
Banbridge Nursery School aims to provide a stimulating, secure and caring environment in which each child may strive to achieve his/her potential through a variety of quality experiences, supported by a dedicated, caring, supportive staff and parents.
Where every child is
special and unique
WELCOME TO ALL OUR CHILDREN AND THEIR FAMILIES!
WE ARE LOOKING FORWARD TO SEEING YOU AT OUR "STAY AND PLAY" SESSIONS ON MONDAY 22 AUGUST 2016
PLEASE CONTACT SCHOOL IF YOU HAVE ANY QUERIES PRIOR TO MONDAY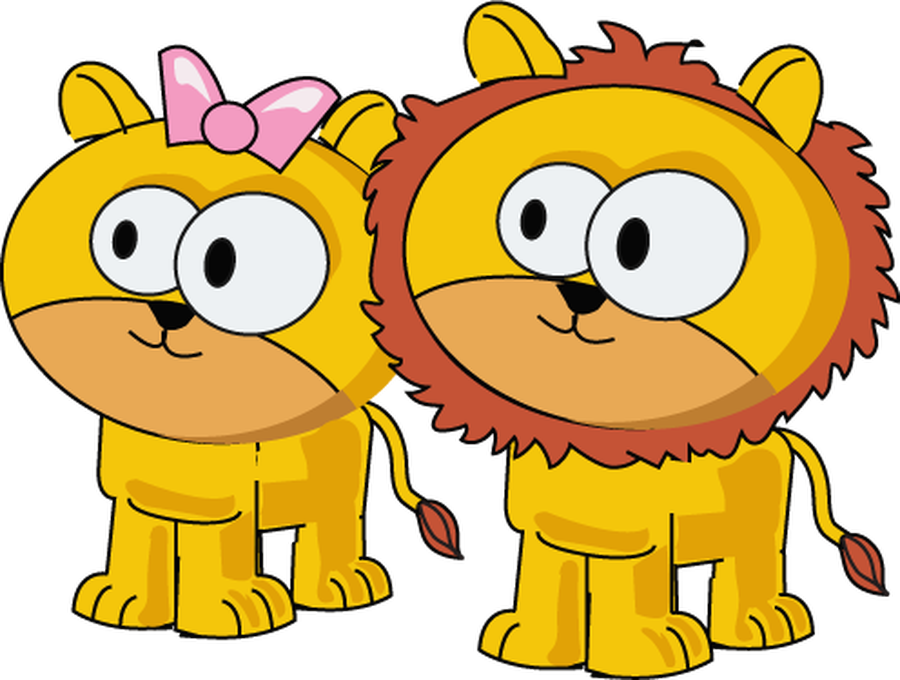 The September newsletter and curriculum information sheet will be available to view on our website from Monday 22 August.
To find the newsletter, click on News & Events and then Newsheets. For the April Curriculum Information Sheet click on Policies & Curriculum, How We Learn and finally Monthly Planners.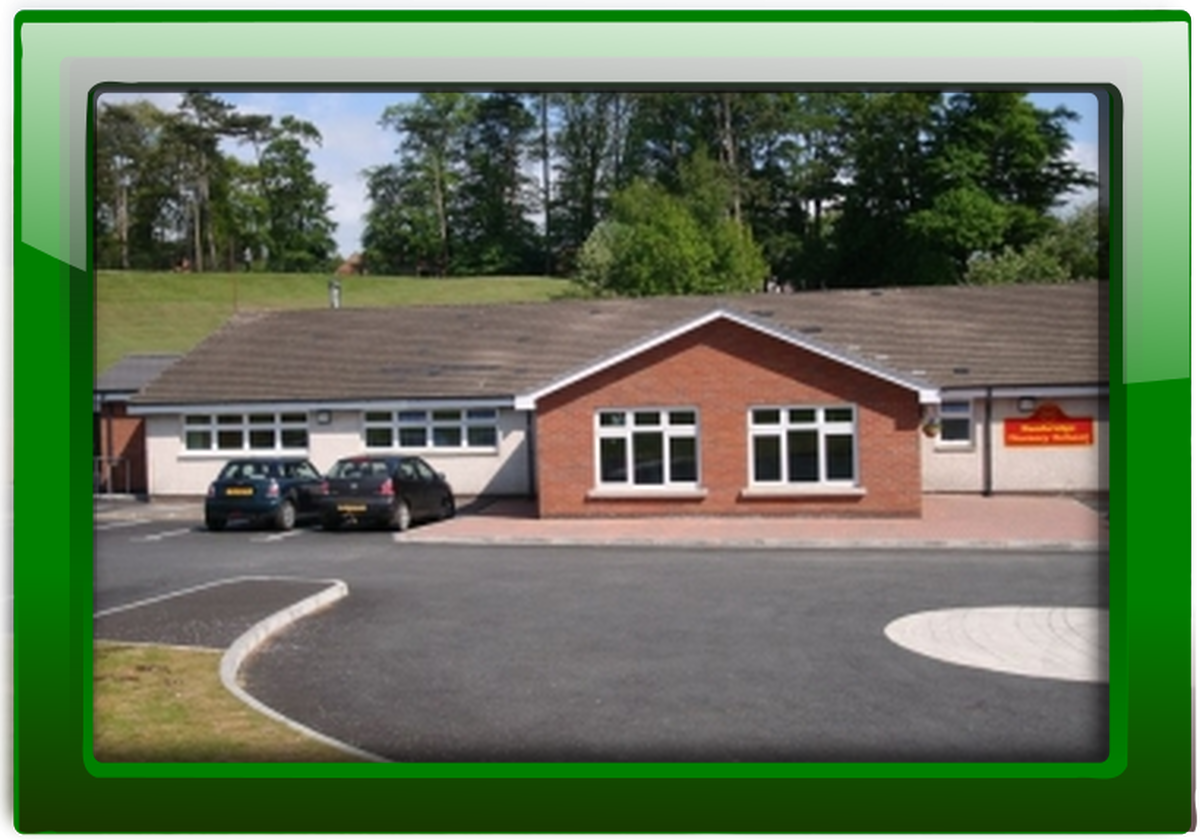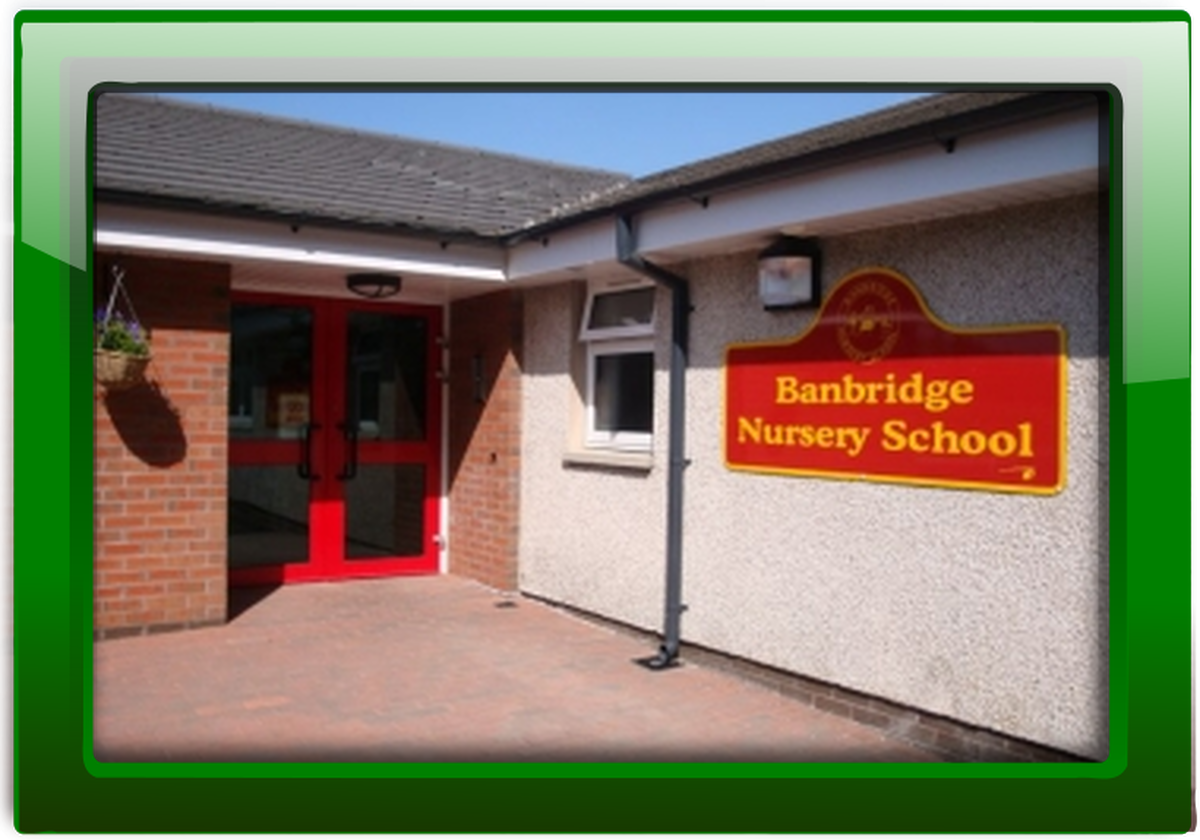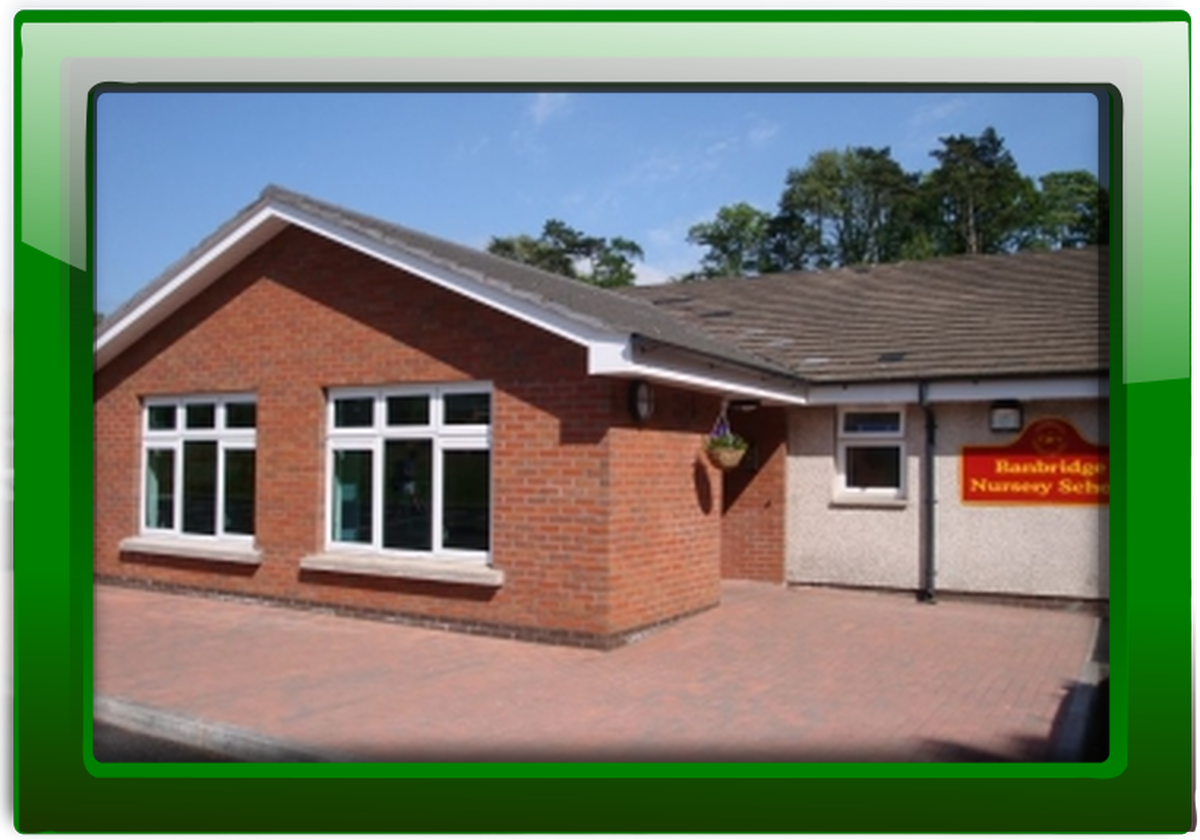 Latest School Events
Enrolment Day - Settling In Week 1

24

Aug

2016

8:45 am - 2:15 pm

Settling In Week 1. See Welcome Pack for your child's start time. Each session lasts for 1 hour.

Enrolment Day - Settling In Week 1

25

Aug

2016

8:45 am - 2:15 pm

Settling In Week 1. See Welcome Pack for your child's start time. Each session lasts for 1 hour.

Enrolment Day - Settling In Week 1

26

Aug

2016

8:45 am - 2:15 pm

Settling In Week 1. See Welcome Pack for your child's start time. Each session lasts for 1 hour.

Bank Holiday

29

Aug

2016

Settling In Week 2

30

Aug

2016

8:45 am - 1:15 pm