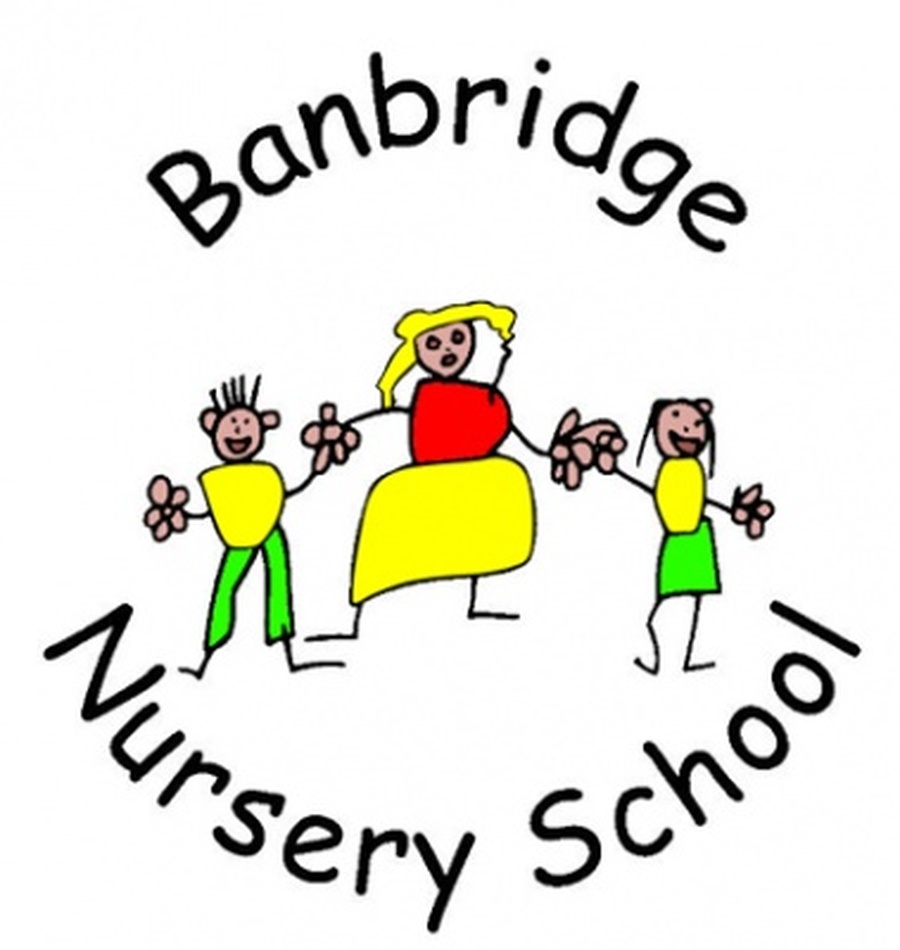 "Together we learn"
Banbridge Nursery School aims to provide a stimulating, secure and caring environment in which each child may strive to achieve his/her potential through a variety of quality experiences, supported by a dedicated, caring, supportive staff and parents.
Where every child is
special and unique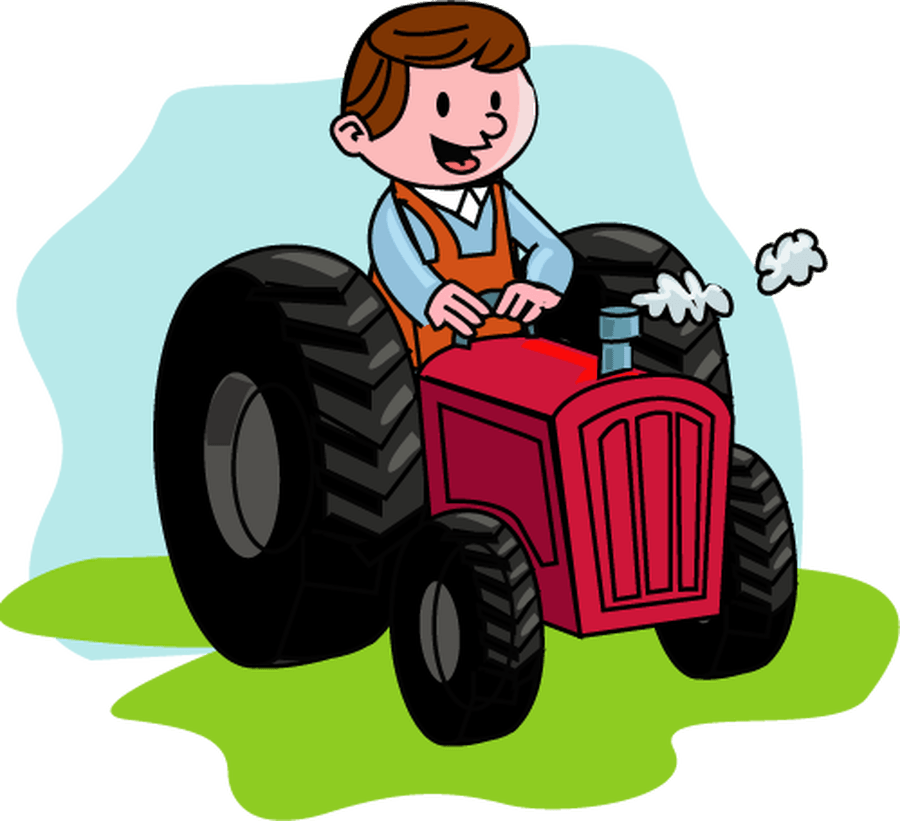 The May Newsletter and Curriculum Information Sheet are now available to view.
To find the Newsletter, click on News & Events and then Newsheets.
For the May Curriculum Information Sheet click on Policies & Curriculum, How We Learn and finally Monthly Planners.
Latest School Events
Sports and Family Fun Day & BBQ

21

Jun

2019

9:30 am - 12:30 pm

Cantata

26

Jun

2019

9:30 am - 10:30 am

End of Year "Sing-a-Long"

27

Jun

2019

10:00 am - 11:00 am

Children go home at 11.15am. No school dinners on this day.

Last day of term. Fancy dress fun! School closes at 11.15am.

28

Jun

2019

8:45 am - 11:15 am

No school dinners on this day.