Welcome to all our parents, prospective parents and friends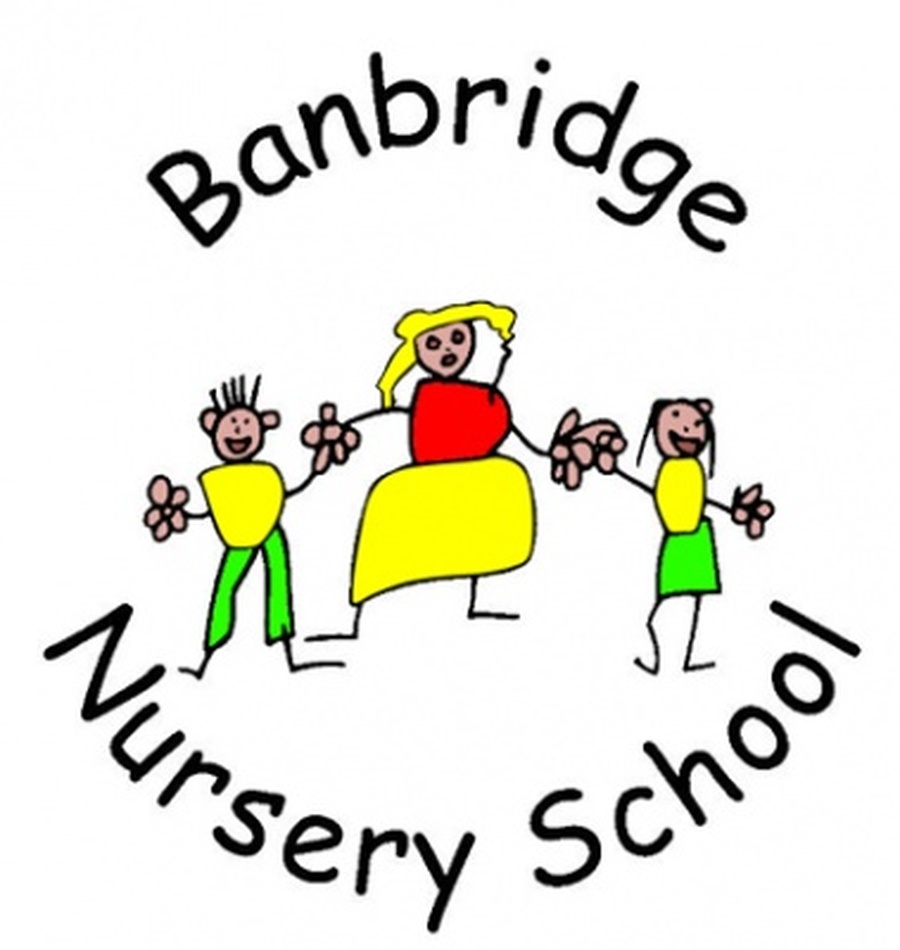 "Together we learn"
Banbridge Nursery School aims to provide a stimulating, secure and caring environment in which each child may strive to achieve his/her potential through a variety of quality experiences, supported by a dedicated, caring, supportive staff and parents.
Where every child is
special and unique
SPONSORED WALK TODAY AT 9.15AM (Tuesday 27 June 2017). SUN HATS, SHADES, RAINCOATS AND WELLIES REQUIRED!!!! PLEASE ENSURE ALL SPONSORSHIP MONEY IS RETURNED BY WEDNESDAY 28 JUNE 2017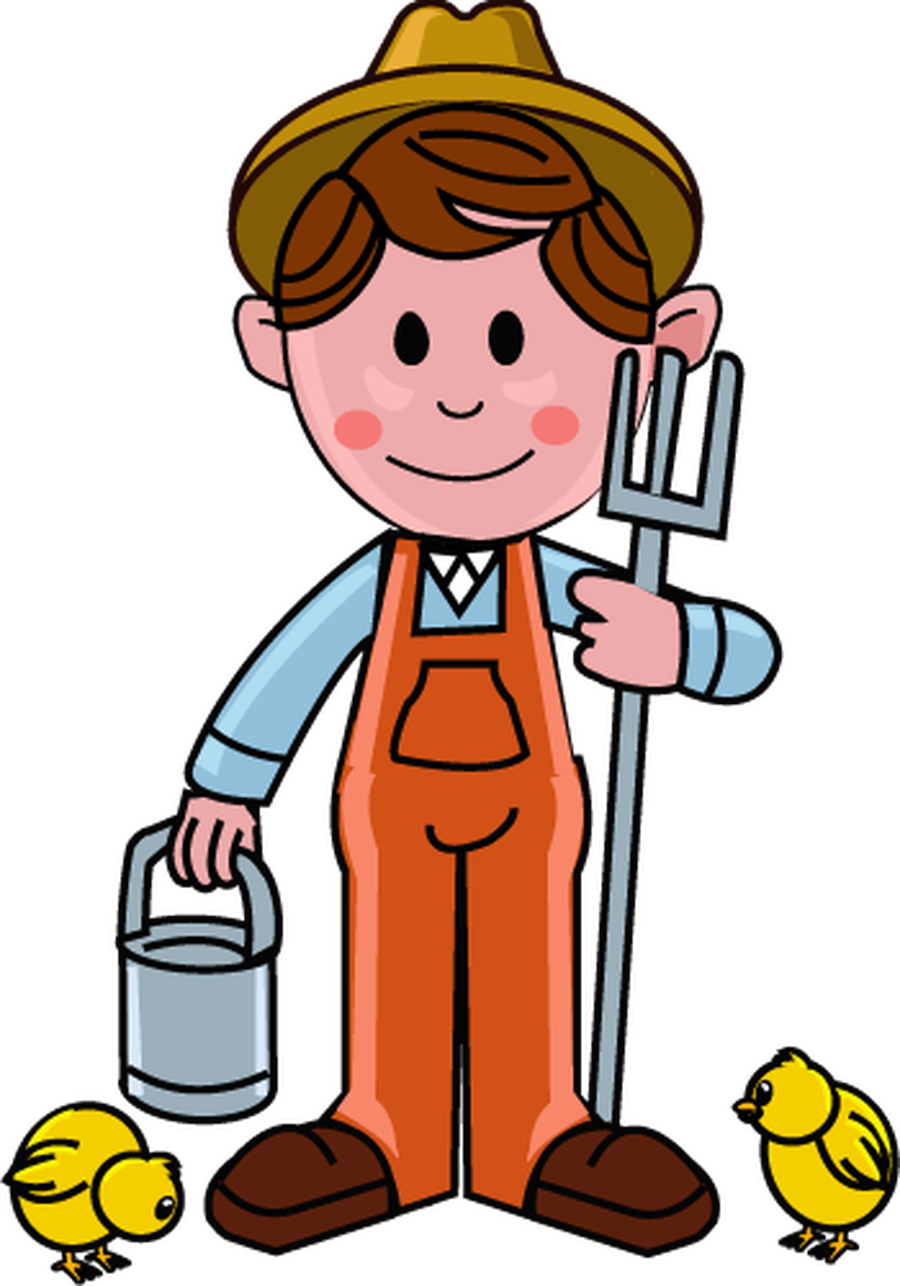 The June newsletter and curriculum information sheet are now available to view.
To find the newsletter, click on News & Events and then Newsheets.
For the June Curriculum Information Sheet click on Policies & Curriculum, How We Learn and finally Monthly Planners.
Latest School Events
There are currently no events.
Calendars page(s): School >>